The distinctive "NORQAIN plate" can always be found on the left side of the case of all models. This plate can be engraved with your own personal message. With this timepiece you will have a companion for all your journeys, experiences and wildest adventures. Your NORQAIN will celebrate your life accomplishments with you – your life, your way.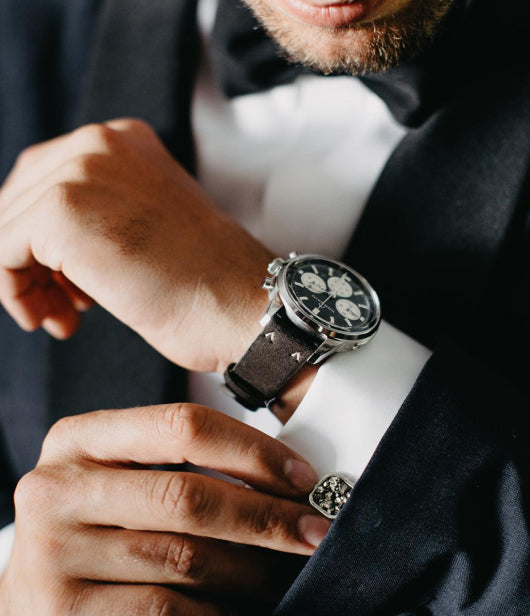 Make it one of a kind with engraving
Your wedding day, the birthday of your child, the day you climbed the mountain of your dreams, or the day you set sail around the world? Make your NORQAIN part of that emotional memory of the most impactful moment of your life.Engrave your NORQAIN plate with your initials, your lucky number or a meaningful date and turn your timepiece into a personalised keepsake.
Your Text